2017 Social Media Checklist for SMART Marketers
February 8th, 2017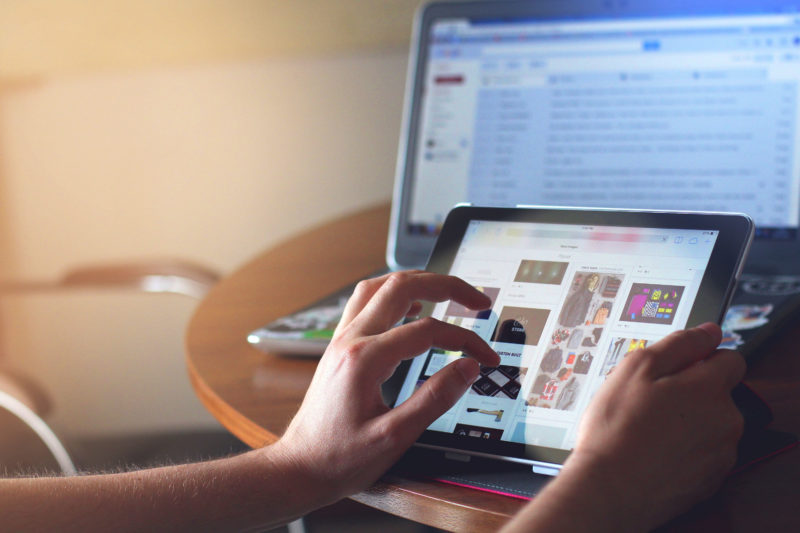 2016 will be a year to remember in the history of social media. From major takeovers to unsuccessful mergers, from inception of newbies to surreal news and predictions – 2016 won't be forgotten.
As we waft towards a new start, the year 2017 assures to be another remarkable year for businesses, brands, consumers and social media professionals. Already vast number of predictions, to-do's and checklists are out on the web that may help your business optimize social media in the right direction.
Over the years with social media, organizations are increasingly beginning to understand how to optimize this platform as a catalyst to generate ROI by leveraging data.
As per a recent industry survey, 39% percent of marketers report significant ROI generated from social media marketing, compared to only nine percent in 2015. And 82% of marketers agree that social media marketing is core to their business.
B2B organisations have also responded in a sophisticated manner to connect the dots in executing social media programs and marketing metrics.
As like any other year 2017 will also witness challenges but –only by contending with challenges that seem to be beyond your strength to handle at the moment you can grow more surely toward the stars – Brian Tracy
So if you're in the process of creating an efficient and effective social media strategy for 2017, here's a quick checklist of what you need to do:
Keep data handy:  It all begins with data- not just customer database but also results, key metrics and performance reports of 2016. Before you kick start, ensure that your database strategy is efficient enough to support all your marketing efforts for the upcoming year. Segment your database based on the existing and targeted customers. Create customer personas before setting up social campaigns. Keep your marketing database clean, accurate and real time to seamlessly meet your SMART (specific, measurable, achievable, and time-bound) goals.
Eliminate challenges with SMART goals: Rise and fall in website traffic, customer retention and receding followers on social pages. All of these challenges can be addressed with SMART social media campaigns to continuously reap performance outcomes and business productivity.
Sync all departments with social media: Sync sales, marketing, research and development and customer service departments into your social media strategy. Work as a team to meet business metrics and achieve goals.
Optimize channels that suit you: Gauge and analyse the strengths and weaknesses of all major social media channels. Identify channels that hold your key target audience and focus on these channels predominantly.
Engage with tailored content: Content, whether – videos, whitepapers, and newsletters, tweets, posts and so on should be tailored based on the niche requirements and interests of your customers' and engage with powerful content.
Keep an eye on business opportunities: Monitor all mentions, conversations and messages which involve your brand. You never know that opportunities that may arise. Also, keep a close watch on what your competitors are up to.
Don't avoid, engage instead: Respond to every message you receive. Ignoring a customer's message may ultimately hit retention.
Track, analyse, measure and improve: Once you're done setting up a robust social media strategy, it's time to measure and analyse your efforts. Closely review how the channels are performing, check what content is driving traffic and creating opportunities.
Keep taking notes to hone your strategy continuously. Remember there's no golden rule for the success of your social media strategy. No matter what you do, maintain the overall emotion and feel of your brand.
Conclusion:
Data will shape the destiny of marketers. Whether it is social media strategy or email marketing strategy, if it's not data driven you're out of the game. To build a social media strategy that is 10x stronger you need a profound database strategy. With this in action you've already won half the game.
Suresh Thomas, CMO MetricFox has been instrumental in devising growth-driven marketing strategies for Top B2B companies across the globe. He is extremely passionate about maximizing the overall brand presence of every enterprise he collaborates with. As an expert with more than 18+ years of experience in the data-driven marketing space, he is consulted by Top Fortunes world over to refine and devise innovative marketing campaigns that boost MROI & brand value.