7 Tips on Connecting with your Social Media Audience
January 23rd, 2018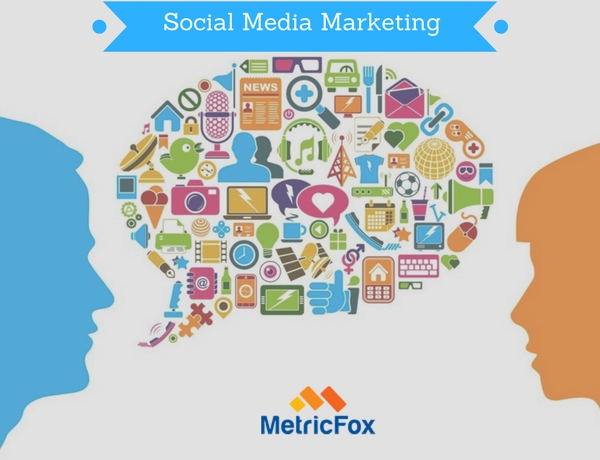 When businesses talk about social media marketing, it usually begins with identifying few common social channels, creating an account on each of them and then posting on them regularly. But connecting with social media audiences requires a lot more than simply posting.
To begin with, you will need to identify your who your target audience is and what kind of content they like to find on social platforms. For instance, does your audience prefer to find videos or images on their wall? Do they enjoy participating in polls?
Once you are able to comprehend their preferred form of content, it becomes a lot easier to connect with them. You will still need to use some relevant social media marketing tools for analysis of audience behaviour and performance of your SMM strategies, but it all begins from understanding your audience.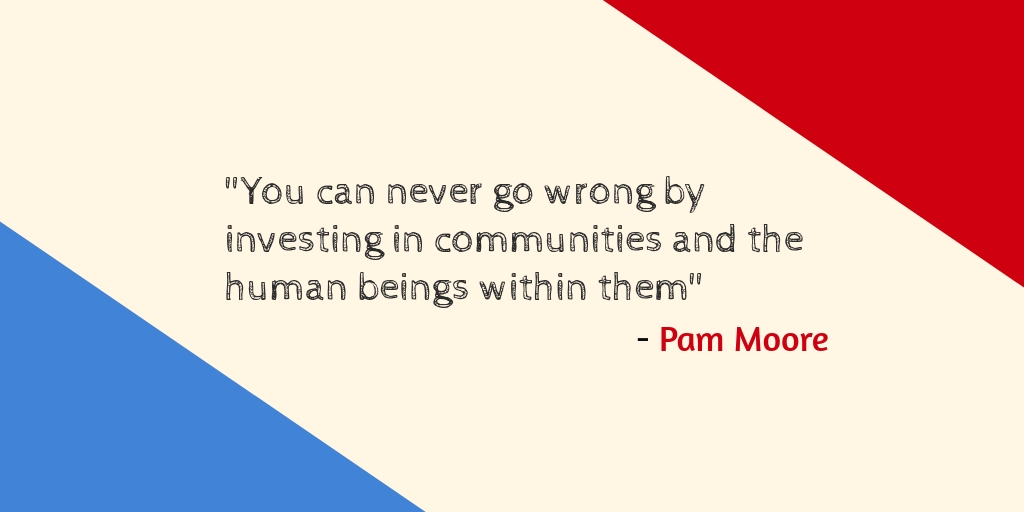 In this article we will share 7 essential tips or ways in which your brand can connect with its social audiences!
Your content = Your audience
It's as simple as that. Your content has to be something that resonates with your audience. It does not matter if your audience is more active on Instagram or Pintrest instead of Facebook. If they are on it, that's where you will have to be as well.
There is no easy way to identify what content goes well with your audience. You can try a combination of methods to arrive at what's best for your brand.
For instance, following your competitors is a smart option. Your competitor most likely has done research before proceeding with their social media marketing strategies. So there's something you can learn from them.
You can also have website surveys or email questionnaires to help you in understanding your audience preferences better.
Share stories that inspire, motivate, and help people to connect with your brand.
It need not always be a story related to business. Even the story of an ex-employee, or a success story, or a CSR initiative, or even an old anecdote – all of these are stories that help audiences to connect with brands.
There are several instances on LinkedIn where brands choose to share stories rather than talk about their achievement. After all, you need your audiences to feel that you have something valuable to offer.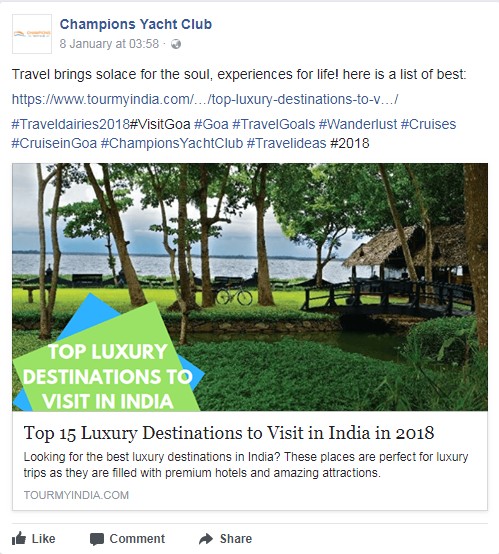 A social media marketing strategy should be one where one can promote your brand, not forcefully advertise.
A decade ago, when television was still popular, ad-breaks were the time people quickly completed chores, because ads were forceful. No one is interested in ads. But promotions are differently. You need to talk less about yourself and more about the idea you are standing for.
You need to be tactful and yet achieve the same results. For instance, Champion Yacht Club, a provider of luxury cruise on rent in Goa, uses their Facebook page to promote luxury traveling across India. They do minimal talking about themselves and more on the travelling aspect in India. This makes them stand out as people view their content as unbiased.
To put it simply, you don't need to sell. You need to educate.
Before being the Influencer, get influenced
We have all heard of influencer marketing and social media is the best place to go about it. If you can get an influencer in your niche to talk about your brand then nothing like it – your brand will be an overnight sensation.
But if you cannot, you can always try to grab their attention. Start by identifying the influencers in your niche, and speak on topics that interest them. For instance, if your industry influencer is related to finance or sports or healthcare or any other industry, create a creative social post that is related to the same. It is likely that your influencer will be more influenced to share something that's related to his interest than a random piece.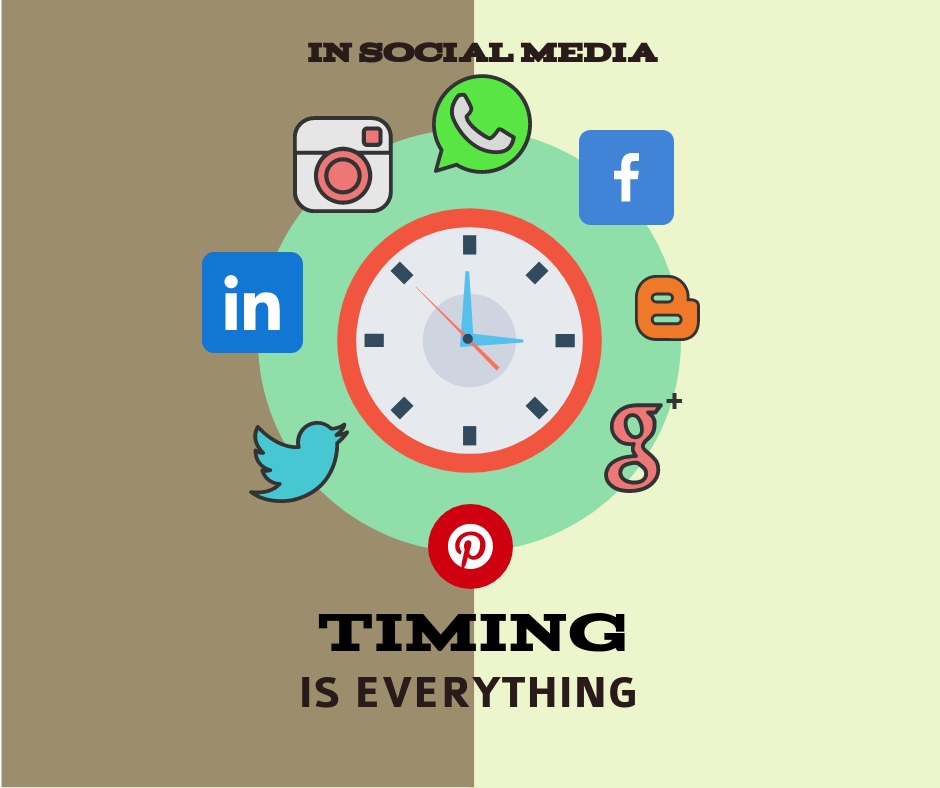 When we talk about social engagement we mean shares, comments, mentions etc. And for all of this timing is important. If you are able to time your posts right, chances are you will have better engagement than putting them across randomly
An easy way to time your posts right is to go by trending hashtags(#). Those are what your audience is discussing – so why not have your voice heard as well?
Another way is to identify audience activity by time of day or even type of posts. Tweriod is a good tool to track what's the best time to tweet.
Once done, it is best to use tools like HootSuite and Buffer to schedule your posts. This gives you sufficient time to plan and strategize your posts without having to worry much about manually posting them on time.
Being active on social media is one thing. Being responsive to followers is a completely different thing.
Most businesses that do not have a dedicated team for social media, usually hire external consultants or a social media marketing company for SMM services It's necessary at this point to outline what these 'services' include. While creating posts, rolling out campaigns and growing follower base is the main service, it is also necessary to 'respond' to audience feedback, complaints and criticism in a positive and prompt way. It gives credibility.
Integrate with content marketing
Content marketing, social media marketing, inbound marketing – people are using a lot of new ideas to engage with their audiences. And that's because somewhere they are all related.
Your audience is interested in your brand only because of the content you provide them with. Be it photographs or travelling tips, or information on financial investments, or simply sports update. You have an audience base because your content offers value and is of meaning to your audience. So, if you can't provide the former, it is unlikely you will have the latter.
This does not mean that you will always have to create content. You can also curate content and share it with your audience.
You audience most likely does not have the time or means to go through fifty odd websites everyday to find the ideal content. Be the source of information for them. Do the leg-work and let them enjoy the benefit of it!
There are many other ways in which audience engagement is possible on social media. It goes without saying, but making use of analytics and reports help as it make all strategies data-driven and not based entirely on gut and intuition.
Now that you have the tips on your fingertip, happy socializing!
Suresh Thomas, CMO MetricFox has been instrumental in devising growth-driven marketing strategies for Top B2B companies across the globe. He is extremely passionate about maximizing the overall brand presence of every enterprise he collaborates with. As an expert with more than 18+ years of experience in the data-driven marketing space, he is consulted by Top Fortunes world over to refine and devise innovative marketing campaigns that boost MROI & brand value.