Battle of online shopping – Men vs Women
June 25th, 2014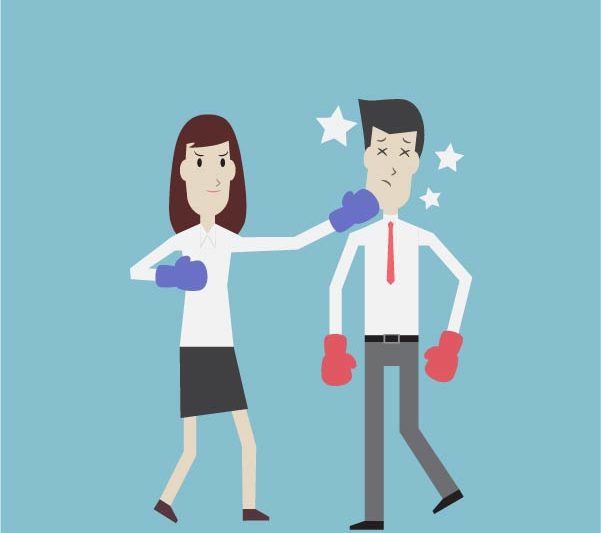 Well, need there be any debate to answer this question when we have a clear winner?
From the Stone Age, women looooooooooooove shopping. Be it online shopping or otherwise. [tweetable]Can you believe that 74% of women think about shopping 24/7[/tweetable], which is every minute of the day! While men enter a mall with a targeted mission, women like to glide along and shop. But, does this hold good for online shopping too?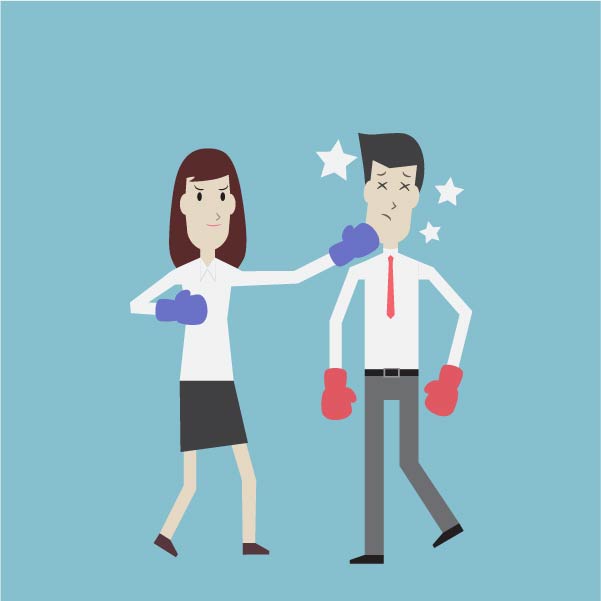 Though it was men who welcomed the conducing online shopping portals throughout the world, women took less than 3 years to overtake (of course, after introduction of apparels and cosmetics on ecommerce portals). However, in a bigger picture, the overall online shopping behavior of both the sexes is almost the same. While 72 percent of women prefer to shop online, 68 percent men does the same and as a whole, 55 percent of the entire 6.5 billion people on earth shop online. This huge number can be accounted to low prices, convenience, ease to compare, free shipping, saving time, ease to buy and the wide range of products. And before buying a product consumers do research by reading expert reviews, comparing reviews and by searching for discount coupons.
Even when we consider an important aspect like price, both the genders didn't show much of a difference in their buying habits – 77 percent of women and 74 percent of men got influenced by the price. [tweetable]60 percent of both the sexes say that free shipping [/tweetable]is another major factor that made them have an inclination to a particular brand. However, when it comes to deals and discounts, there is a wide difference between the way men and women purchase. While only 51 percent of men hunt for deals, over 71 percent of women use coupons.
Though marketing tactics that worked for online shopping are social media, email campaigns, word of mouth and print ads, it was observed that the areas where both sexes focus are different. Women are more likely to get wooed by marketing emails while men would just surf around on the internet to search for a product. 14 percent of women compared to 8 percent of men saw a product they purchased in an email. 30 percent of men and 26 percent of women found the product they purchased while surfing.
Are you an ecommerce marketer…
Targeting men: Consider improving on paid search so that they find you while they search through.
Targeting women: Send emails at the peak email hours which could be her flag hour at work to get more attention. And most importantly, offer coupons through various sites, social media channels, websites and emails as women are thrilled with coupons and discounts.
Stat Sources:
iProspect
Extrabux.com
TheNewspaperWorks
savings.com
PERMUTO
dashlane
Econsultancy
boostingecommerce.com