Do's and Don'ts before the Go Green Run
July 24th, 2014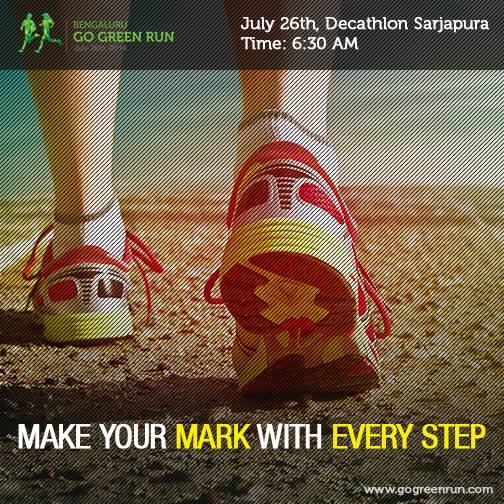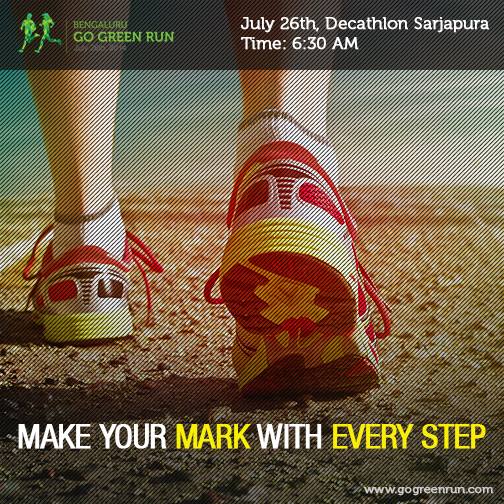 The second edition of Go Green Run will be flagged from Decathlon, Sarjapur on Saturday, July 26th. The track is all set and participants from the running fraternity and elsewhere are prepping up for the event. Few do's and don'ts for the day before the event are:
Do's
Stay calm and relax physically and mentally.
Drink more water than usual.
Plan your breakfast appropriately.
Have lunch with supplies of carbohydrates.
Have usual dinner and take good hours of sleep.
Don'ts
Do not strain your body too much.
Working too much at home can lead to stress.
Eating anything that can upset your stomach will affect your running.
No alcohol consumption.
Try not to stay up late the night before.
Few tips to follow during the run:
Lower your pace than normal at the start line.
Do not get carried away by the crowd and the cheers.
Say cheese to the camera at least once a while!
Sprint the last 100 meters.
Although prepping up for the marathon is important, planning for the run and considering tips to follow on the day of the marathon is equally crucial.
Have a Great Run & Good Luck!