Top 15 Well- Known Free SEO Tools You Must Try Out
April 23rd, 2018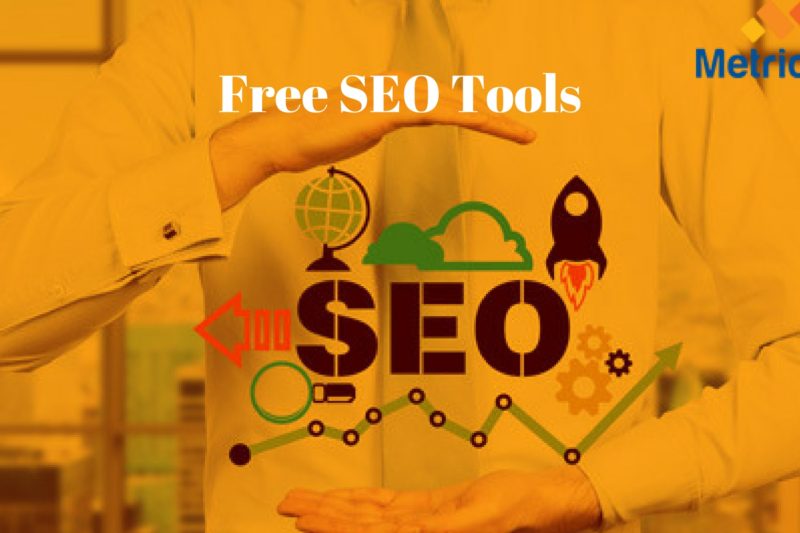 SEO- Search Engine Optimization.
Is it easy? Sound so but, isn't!
SEO is all about being smart, giving information to people but, not forcing it onto them which is beautiful. Not all are capable of getting into this field unless you're madly in love with search engines!
However, I hope the list of free SEO tools are known to you at least by 10% unless you're new in the field. Check out this exceptional list comprising of Well- Known Free SEO Tools You Must Try Out:
Answer the Public– This is a lovely tool as it helps SEOs fetch for something people are already searching from! Capture those questions based on your products/ services and out- think your competitors! The key is to make content unique, relatable and definitely filled with humor!
UberSuggest– The coolest feature being that of a world cloud, this exceptional tool can generate relevant keywords based on one seed word only! Check out the keywords you require and do smart SEO-work. If you need the keywords offline, .csv files can be sent across to you.
Some similar options include Google Keyword Suggest Tool and Keyword.io.
Soolve– A lot of scrapes are generated from a seed word using this tool. It may seem to be very basic due to the UI yet if used well, it's extremely powerful to generate good content.
Hemingway Editor– A highlighting tool wherein, weak words, phrases, replacing words and other changes are reflected and suggested to the user. It's just the right tool for content writers.
Chrome Developer Tools– Chrome has a built-in web page debugging tool in order to improve web page performance, work on bugs etc. It's mostly useful for technical SEO- related tasks.
Beam Us Up– Good alternative for Screaming Frog, this tool has the uniqueness of combining Excel and Drive with the SEO software crawling tool. This is open to Windows users only. You can gather, analyze as well as process data for SEO- related reasons.
Bing Webmaster Tools– The official webmaster tool for Bing- this is the one. It's almost the same as Google Webmaster Tools with similar functions like adding sitemaps, identifying web page issues, etc.
Use it to improve your keyword ranking in Bing!
Google (Trends, Webmaster Tools, Analytics, Keyword Planner, Sheets)– The ideal tool to do extensive keyword research (Keyword Planner,) detect and fix webpage issues (Webmaster Tools,) learn more about trends (Trends,) know more about your traffic- who is coming, from where, why they're visiting etc. (Analytics.)
Yandex Metrica– Get a very clear-cut understanding of your audience online in order to boost business growth. Discover where your traffic is most concentrated towards via heat maps, know more from intuitive dashboards and much more.
As a writer and someone who loves the idea of Search Engine Optimization and understands it, I learned how to use some tools myself. It's worth a shot- explore the ones you never knew. It may take time but, can take your website from where it is to where it possibly can be!