Integrate Digital Marketing to Boost your Business
June 12th, 2014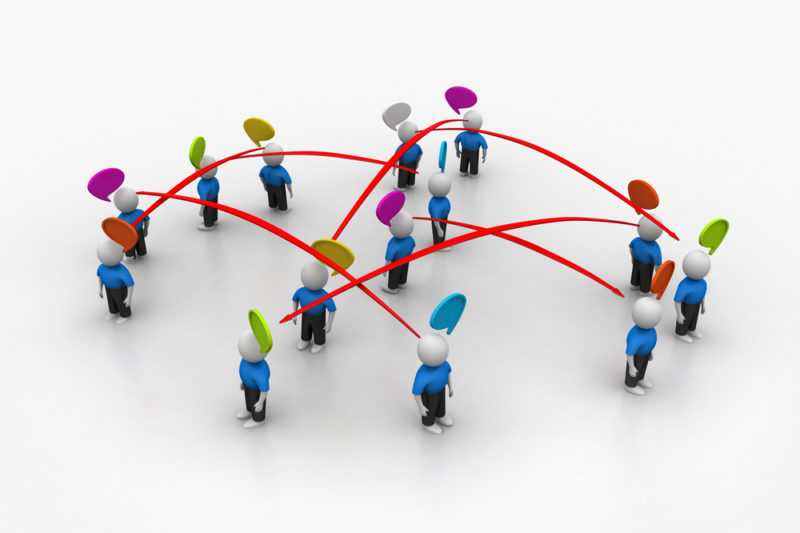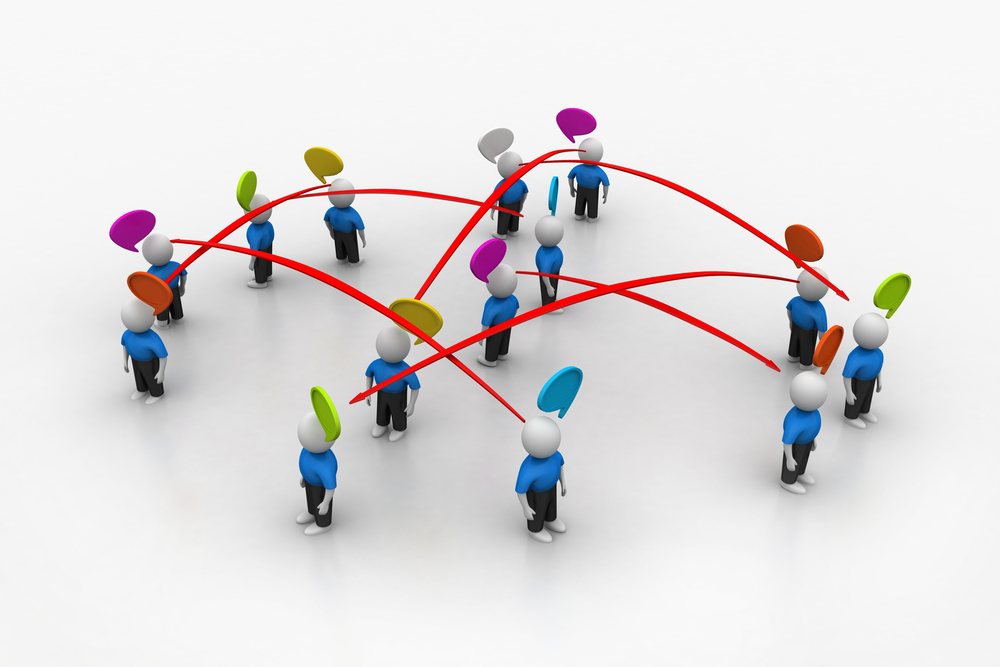 In marketing more is always merrier, whether it is the number of your clients, displays, profit, sales or anything else. When this is the case, why stick to just one medium of marketing to meet business marketing plan? It's the time of being technologically sound, but one cannot rule out the outcomes our traditional modes of marketing would yield us.
Through online marketing, the techno geeks are bombarded with a host of emails. But by ignoring offline marketing strategies you are losing out on some of the potential, not so techy contemporary clients. Here is a report on how offline and online marketing 'can' go and 'should' go hand in hand!
Why integrate marketing?
No one can deny the fact that there is strength in union. We are in a modern world where almost everything is just a click away. But you cannot afford to ignore the huge chunk which still depends only on the traditional mode of communication. Integrated marketing techniques, helps you capture the aloof mass and attract them. Regardless of the nature of your product/services, integrated marketing technique helps you in combining the online and offline marketing strategies. At the end of the day, multiple marketing mediums will yield multiple benefits!
[tweetable]How to integrate digital marketing [/tweetable]
Adding the On to Off
It's a myth that online marketing is targeted only at online stores and direct mails for offline stores. With proper instructions on a postcard, a leaflet or any printed material, along with company URLs can attract even the not so internet friendly clients to visit your online store.
However, enough care should be taken to ensure that your customers reach only the landing page and not the confusing, cluttered home page. You certainly don't want your first time visitors to stray through the page aimlessly.
Adding the Off to On
Similarly, your email campaign is not restricted only for your e-store. If a well instructed email reaches your inbox describing the benefits of touching and testing a product before purchase, email marketing will certainly add to the footfall at your store.
A route map and detailed description of products available in your store will certainly woo your customers to walk that extra mile. And be rest assured that these are the most potential customers as they come with a fair idea of what they are looking for.
Two steps to take off
Step 1
Design decides: First of all, design an attractive landing page with an easy to remember URL. This is one of the important and crucial stages of marketing. Your landing page decides the retention time of your new customers.
This is where they see what you want them to see. If it cannot retain the customer for more than a minute, then no matter how aggressive your marketing strategies are, they wouldn't work.
While you are targeting at attracting your new customers through postcard campaigns, a short and easy to remember URL will do the magic. It doesn't matter how your customer lands on your page, the design and data should always leave them wanting for more. And an easy to remember URL helps new customers to remember the homepage even when they have read it on a piece of paper or postcard dropped at their doorstep.
Taking help of professionals in designing your landing page helps in increasing the retention time of your customers. Also, there are companies who design your landing pages with customized URL. The amount spent on getting the professionals design your landing pages is negligible to the returns it would yield.
Step 2
Attract the aloof: There are many ways you can use direct mails to increase traffic on your webpage. The strategy will differ from business to business and product to product.
Your direct mails can be in the form of postcards, letter in an envelope, flyers or self-mailers. We cannot say which mode is best as it depends on the nature of your business and target audience again. You may try various mediums, but keep a track on what brought you the maximum results.
Few tips to remember while using direct mail for online business
Spice up your landing page
Shorten and simplify the URLs
Try custom made URLs
Include attractive and irresistible offers
Persuade to fill in contact details
Seek feedback
Use only cleansed database
You cannot predict if your email recipient will purchase the product as soon as he reads your mail. Many choose to take the final decision only by touching and feeling the product at your store. So highlight the special features of your offline store which stays in their mind as they read it.
Few tips to remember while using email for online business
Divide your mailing lists and send customized mails
Woo customers with offers and contests on store visit
Use 'forward to friend' option extensively
Reward your customers who forwarded your message
Include a route map
Highlight your star product
Last date is a must
Sieve your Database
Direct mail or emails, your database is the one which plays a prominent role in your business. Hence, sieve your database and filter off the defunct data at regular intervals. It has been proved that around 6% of your database rots every month. On the other hand, a cleansed database can lead up to an increase of 15.5% in conversion rates.
Database can be cleansed through email campaigns, and also through direct mail campaigns. Integrating both will help in a stronger and better database. Even as little as 10% of your bad data has the power to deteriorate the value of your sales and marketing assets, so get that cleansing done right away.
Professional help can be sought for using updated database or even buying database. There are companies like Strategic Marketing Services who sell database for both direct and email marketing, which are segregated on various parameters and can be chosen as your company requirements.
What an offline and traditional marketing can do cannot be done by the online or the contemporary modes of marketing and vice versa. Similarly, the impact and result of one cannot be compared with the other.
Your customers are everywhere. Try various mediums and blend two or more based on the results you get. Direct or indirect mail, your landing page plays a major role. So getting a professional help through Strategic Marketing Services in designing landing pages and URLs will help you reap more results.