Mobile advertising- 5 steps to capture the final frontier
June 15th, 2016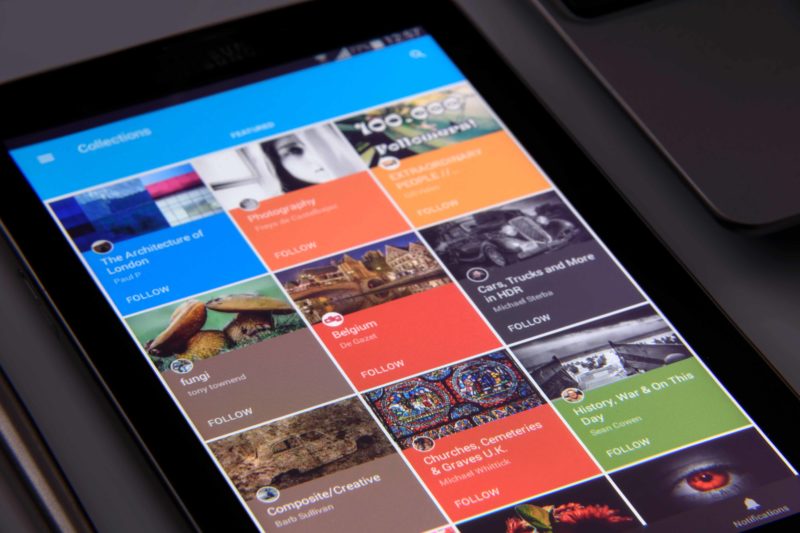 ust like space is the final frontier for the folks at NASA, mobile marketing is the final frontier for digital marketers worldwide. The assimilation of the internet into your smart phone happened over a certain period of time and this was happening when the digital market was blooming, prospering and generating a significant amount of revenue. The growth phase of mobile marketing aka mobile advertising sector was running in parallel to the consolidation phase of the digital marketing sector.  This meant that there was lesser concentration given to the mobile sector as a whole. Big players were lethargic to say the least while pushing to increase visibility in the mobile advertising sector.
Now that the industry is booming and revenues have started showing, mobile advertising is taking off in a big way. The major push has come from the big daddy of search-Google themselves. Their mobile website algorithm change has surely placed the importance of a mobile website prominently in the radar of digital marketers. You have no choice but to have a mobile optimized site-period. This has caused a major shakeup in the sector and everyone is taking notice! Now mobile advertising does not have a lot of similarities with its desktop cousin. The only similarity is that they use the internet. Mobile usage is personalized due to the usage of apps. These apps do not allow you to load your user with ads and CTAs. This is what makes mobile advertising complicated and an interesting challenge.
TAKE A QUICK LOOK AT ALL OUR MOBILE MARKETING SOLUTIONS
Mobile advertising can be mastered-5 steps to focus on
Content marketing on the mobile
Content marketing is not new to the digital marketer and it sure isn't for mobile marketing either. Ad blockers have risen to power on the desktop and again, mobile is the final frontier for them. Content has come into focus for the mobile marketer because ad blocking is making its way to a mobile near you. This being said, it is imperative to include mobile content marketing into your marketing plan and collaborating it with optimization is your best bet forward.
Native advertising
Mobile native advertising is quickly gaining steam. Research suggests that native mobile ads give double the CTR than display ads. It is close behind content marketing when it comes to bypassing the long arm of ad blockers. With the industry seeing the benefits of native advertising, investments have also gone up and will hit $21 billion in 2018. I think there is a significant pie for everyone there.
Big data is out- enter accurate data
When it comes to accuracy of data, mobile marketing offers a lot more than desktop. Driving in-store traffic through mobile is essential especially during the holiday seasons. For this purpose accurate location data will become the prized commodity of 2016. Mobile campaigns can be run using this data giving users a now-and-here experience pushing them to in-store experiences via the mobile.
Video on mobile- The big one
Video is growing significantly, not just on desktop but also on mobile. With internet connections on mobiles getting faster and the reach increasing exponentially, video based advertising has taken off in a big way. Leading the charge is YouTube with an absolutely dominating presence in the market. Ad blockers haven't breached this area yet and marketers are using it to the fullest possible extent. In-app advertising is growing and its adoption is also seeing a spurt. Even here, it is essential to have targeted campaigns using geo-targeted videos.
Bring in the human experience
Personalized campaigns on mobile are going to be big this year. It is a clear sign that the needs of the consumer have been taken seriously as was the case with digital marketing. The new age consumer needs to be addressed personally on all platforms and the key to this is personalized campaigns. This requires the right data, well thought out campaigns and keeping the subject centered on them.
WANT TO WORK ON YOUR MOBILE CAPABILITIES? LOOK HERE FOR AN ANSWER
Mobile marketing will be seeing an aggressive leap this year. It all boils down to the focus that you want to offer it. Various sectors of industry are slowly waking up to the massive potential that is hidden within the smart phone. Everybody is connected today and it is essential that we place our messages where they are seen.