Importance of Focusing on mobile to support your cross-channel efforts
June 24th, 2014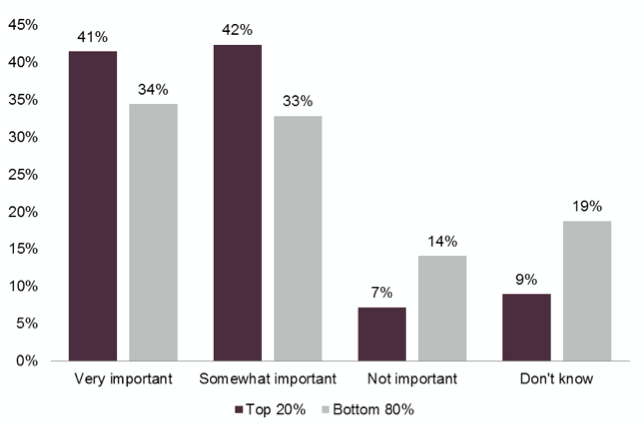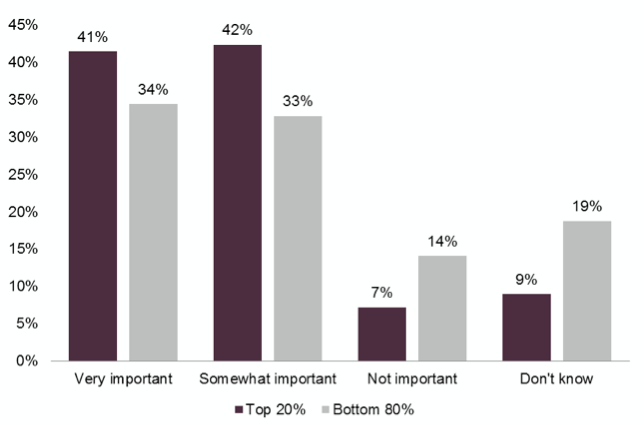 Image Credit: Adobe
Adobe has recently released a study where they have asked over 1,000 marketers on their strategies for optimizing sales, and the types of conversion rates they were achieving. Among many observations, one of the most obvious ones was on the importance given on mobile marketing. [tweetable]About 50% of current retail web traffic is now mobile, says the Adobe study[/tweetable].
The observation was that most marketers were familiar with the importance of mobile, but the top fifth of marketers were still ahead with 83% of them, stating that mobile is key to their cross-channel marketing, as opposed to 67%of the bottom four-fifths.
Every mobile device has the inherent ability to track and the easiest step towards mobile personalization is location-based targeting. Like Adobe, there are other brands which analyzed the importance of mobile marketing. Here are the excerpts of those reports:
BIA/Kelsey

 (April 2014) – [tweetable]25 percent of overall search queries are now on mobile devices.[/tweetable]

BIA/Kelsey

 (April 2014) – The number of calls to businesses driven by [tweetable]mobile search is growing at 42 percent per annum and is predicted to fuel a staggering 65 billion calls in 2016[/tweetable].

Marin Software

 (March 2014) – In the U.S., mobile accounted for 34.2 percent of all paid search clicks in December 2013. It is expected to be 42 percent by December 2014 and 50 percent by December 2015.
ComScore Mobile Future in Focus (March 2013) – [tweetable]58.7 percent of smartphone users access search[/tweetable]; 73.9 percent of tablet users access search.

Google

 (April 2014) – During the 2014 Winter Olympic Games, 60 to 65 percent of Olympics-related searches were performed on a smartphone or tablet.
While the mobile search is growing at a rapid pace, we decided to shed some light on this growing trend and what better way than using the facts to convince.