Push Notifications to be Big in 2022: Tips to Perfect This Strategy
June 16th, 2022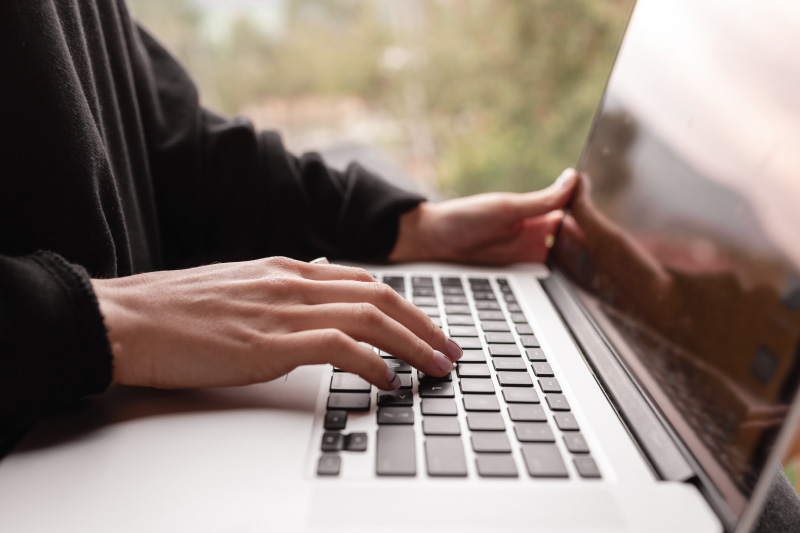 Here's a wonderful fact: 42% of mobile users choose to enable their push notifications and 70% of users find them extremely valuable.
But what does this mean for your business? Today, when customers do not want to be intruded with unwanted communication from businesses, push notifications have emerged as a new marketing trend that you cannot ignore. They are an effective way to get your message across to your target users when they might be the most responsive. Considering that it attracts higher traffic, it has become a preferred marketing tool for many businesses.
However, there's also a downside to these facts. More often than not, these on-screen notifications are seen as disruptive, inconvenient, or even irrelevant at times. Or they might even seem impersonal. And this is where marketers need to account for user experience and adopt a better approach.
With your push notification strategy, there's no "one-size-fits-all" solution. But when done right, it can help engage and retain the users without being too pushy. All you need to do is ensure that you are delivering personal, actionable, and relevant push notifications.
Take a look at the best practices to follow for a successful push notification campaign.
Get Your Timing Right
When it comes to mobile marketing, timing is the key. It is important to strike the right balance and connect with users without being too pushy. Generally speaking, you always want to reach the user with your messages when they are most likely to interact and take action. However, it is easier said than done!
In general, the afternoon can be the best time to send push notifications. But it will always depend on what you want to achieve, who your target audience is, what are their needs, etc. Here you can track user activity on your website or app to better understand their journey and buying habits to offer them relevant messages at the right time. Moreover, you can also use geo-targeting to send messages according to the time zone to your customers worldwide.
Leverage Segmentation and Personalize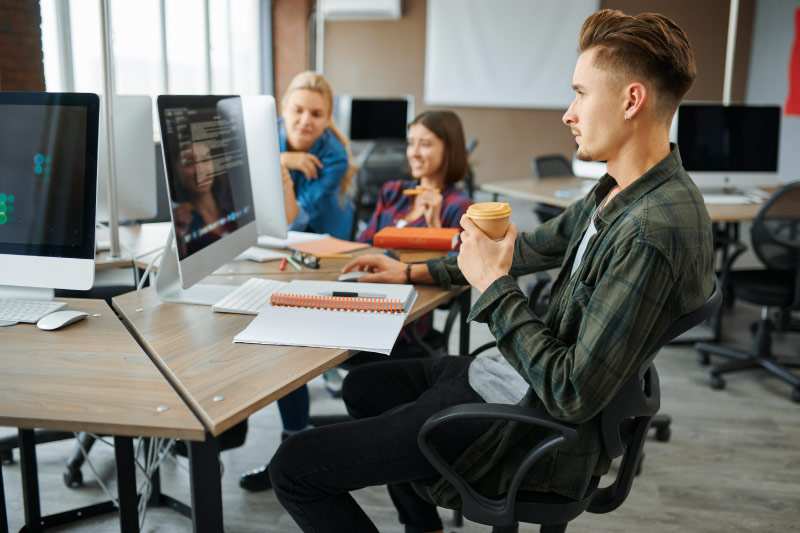 It's no secret, the more you offer personalized content, the more your customers would be interested. And what's the best way to start? By segmenting your target audience accurately. Here you can segment your audience based on-
Product plans- If you offer different service plans or product subscriptions, you can segment the users based on their plans, and pitch more personalized content to take them to a higher subscription model.
Categories of product or service- You can also create push notifications based on different product or service categories you offer.
Consumer activity- User activity on your app or website like adding a product in the cart or 'favorites', watching videos, reading product reviews, etc., can help you segment your audience based on these insights. You can then deliver the right notifications accordingly.
Offer Actionable Alerts
Push notifications can offer your customers a great deal of value when used right. And if your messages are not valuable, it's time you take a new approach. When delivering a push notification, make sure your CTA encourages your user to take the desired action.
When creating an effective CTA, whether for mobile or web notification, using power words is an excellent way to add urgency and persuade people to take some action.
For instance, instead of using "click here", you can say "limited period offers!" Or you can use words like "start", "download", "offer expires soon", etc. As it turns out, adding actionable CTAs can boost your campaign results by 40-60%. Here, your best bet is to test what works well for your audience and your product type.
Create Rich Notifications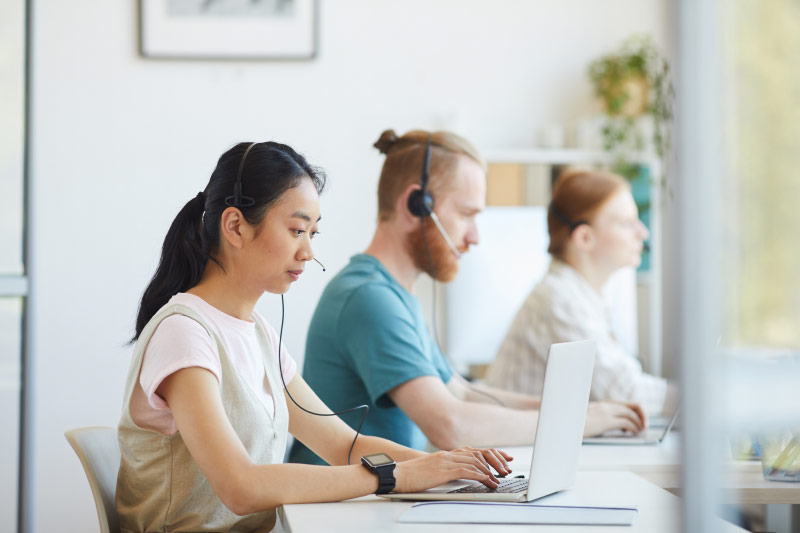 With push notification, your ultimate goal is to grab the attention of your audience, right? So, ditch those plain texts and put on your creative hat! Today, several tools are available that allow you to send out creative notifications with a custom interface.
A simple shift from boring texts to fun GIFs, images, and emojis can create a huge difference in the customer response to your campaign. How? Emojis can improve your opening rate by 85% and images by 56%!
Get Creative
Web and mobile notifications are effective tools to drive a specific result. Want to add more personality to your push notifications? Get creative with your content by including rhyming words, pop culture references, fun jokes, social media trends, and more. Your content should be concise, to the point, and have a solid CTA. Other than that, consider using an engaging and humorous tone.
Address your notifications to their names and personalize your messages without being too intrusive. Be as creative as you like and create a unique presence for your brand.
Measure Your Results
Even if your push notifications campaigns are delivering the desired results, it's important to measure and optimize your results continuously. This has to be an ongoing process, trying and testing different approaches to determine what ideas work best for you.
A/B testing is an excellent method that helps you compare various strategies on a group of audiences and understand which is performing better. For instance, if you have 500 subscribers, a group of 250 people can receive notification A while the rest can receive another notification B with a few changes. Here, you can send different notification titles, images, content, CTA, etc.
Once you have enough insights, you can easily determine what's working better for your audience and you. By carrying out regular testing and analysis, you can improve your performance, achieve your goals, and retain higher customers.
Final Thoughts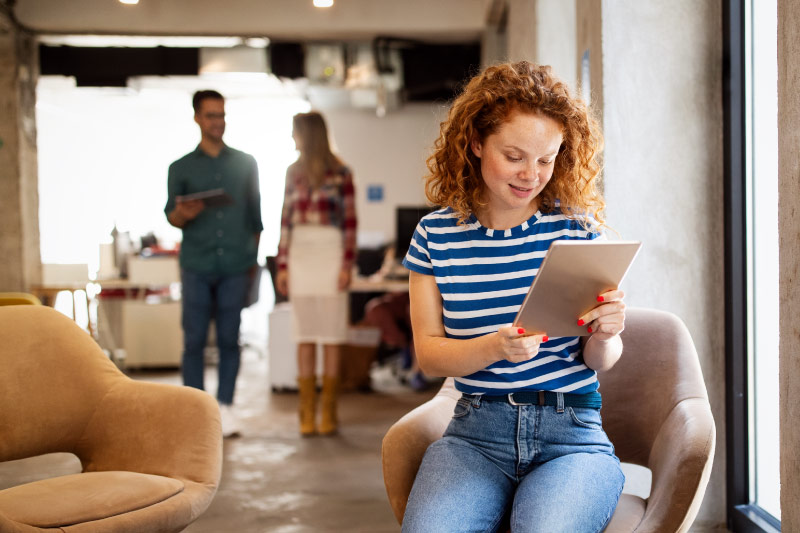 No matter what your marketing goals are, push notifications are a successful marketing tool. These on-screen messages can improve your conversion rate by 90%, whether on the web or mobile. By using the best practices discussed above, you can effectively reach your core audience. With time, this powerful tool will only offer you more opportunities to grow and expand.