Strategic Outsourcing Services Blog
November 3rd, 2011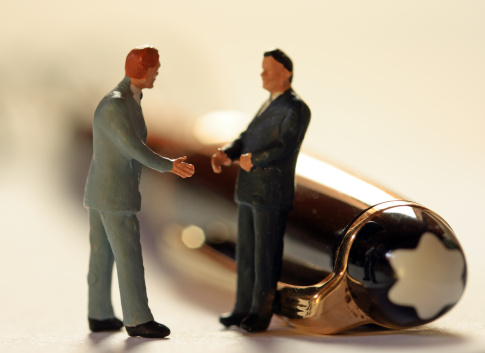 Strategic Outsourcing Services, since its inception 2003, managed to get into the lime light with its efficient skills and knowledge. It started with email marketing, internet marketing and web designing.
Our organization has years of experience working with technology professionals to produce software solutions to our clients. We are client oriented organization, specialized in B2B marketing and Marketing Outsourcing.
Strategic Outsourcing Services employees take time to get familiar with the insights of clients on particular project to produce crisp and flawless service. . The employees are completely dedicate to their clients till the requirements are met and needs are satisfied. We not only entertain corporate families but also small business to develop their business on internet which is tailored perfectly as per the demands of the clients.
Strategic Outsourcing Services gratify to clients who are across ten countries and in vertical segments. Our organization also works as virtual teams for internet services and also web applications.
Some of our clients are:
Net Sales Solutions, Inc.
Consulting West Engineers
Dual Shore Interactive Group
Floor Galore USA
Image Wonders Enterprise
General Floorcraft, Inc.
Vanity 800
Madison Ave
Strategic Outsourcing Services was started with handful of employees eight years ago compared to present scenario, there are over 1200 employees working with enthusiasm. As an incorporated marketing solution, the organization has developed immensely in producing several teams recognizing their abilities and capabilities.