Top Innovative Digital Marketing Trends to Watch Out for In 2020
December 30th, 2019
According to Statista, global spending on digital marketing will reach 306 billion USD by 2020. The reason for the upward graph of the digital marketing landscape is the constant innovation of new technologies and creative marketing strategies that are helping businesses reach their desired outcome. Read on to find out which of these revolutionary digital marketing trends are ready to make an explosion in 2020.
1. Adopting an Omnichannel Presence
While social media is an important channel in a digital marketing strategy, it is not enough to keep the customers engaged. In fact, 70% of consumers use three or more platforms for a single purchase. As a result, omnichannel marketing became an essential for sustaining a business. Omnichannel marketing takes place by setting up various marketing touchpoints. Some of the popular channels that are used by companies include email, smartphone apps, chatbots or virtual assistants.
But to create an explosive omnichannel strategy for 2020, marketers must move away from campaign focus and adopt a customer-centric approach. Marketers adopting an omnichannel approach have opted for personalised marketing strategies which are significant to an individual customer at every stage. Now, the idea of personalisation been around for a while but by 2020, AI and machine learning technologies will change the face of personalisation in the digital age.
AI-driven personalised marketing is the key to creating a seamless customer experience. It is the secret ingredient that is being added to every channel- be it social media, email marketing campaigns, websites or more. AI helps gather insights from a customer's behavioural traits, historical data, etc. through predictive analysis and upon identifying their audience, it divides them into micro-segments for precise targeting. Then, it relays these messages across relevant channels to the customers at the right time, thus, enabling brands to win over customers through hyper-personalisation of their products and services.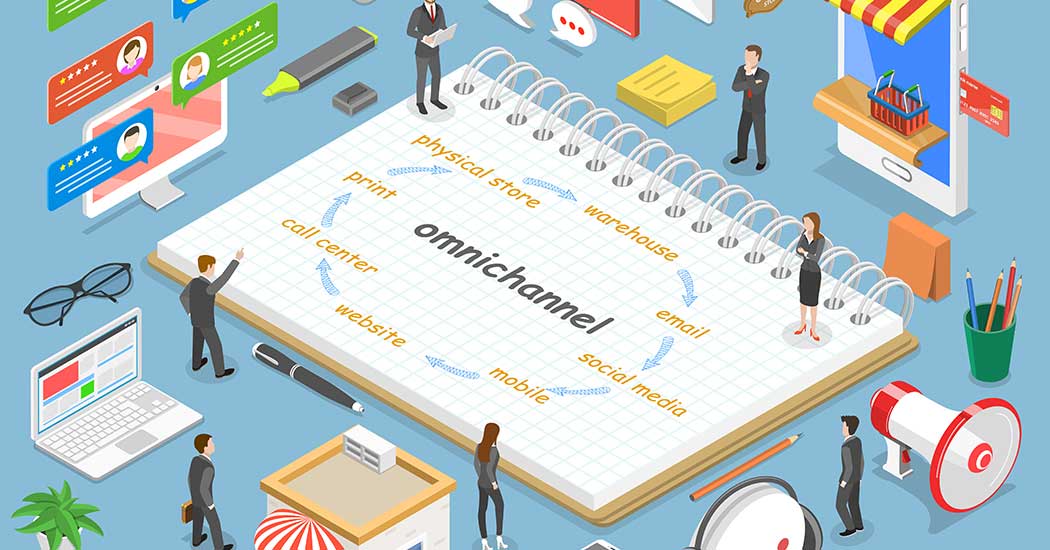 2. Implementing a Video Marketing Strategy
Videos have become one of the most viewed content formats on social media. Based on a Cisco forecast report, videos will take up more than 85% of all consumer internet traffic by 2020 in the USA alone. Compelling graphics and relatable posts may grab our attention but videos do a better job of marketing the desired product. While posts with photos get three times more engagement, videos are capable of getting 135% more organic reach.
Video marketing has been one of the most valued digital marketing trends among big brands for years. But thanks to the revolution in the video marketing trend, it is no longer reserved for big brands with enormous budgets. A video marketing campaign is a great way to trigger emotion, engage your viewers with a compelling story and establish brand recognition. And so, smaller brands can easily drive traffic to their websites by creating personalised content such as how-to videos, behind the scenes videos, company culture videos and interesting webinars for their target audience.
3. Creating an Immersive Visual Experience
While virtual reality has been around for years for gaming purposes, it has recently witnessed a major boom in the business world as well. Augmented reality, on the other hand, while relatively new, is quickly climbing up the ladder to up the ante of the digital marketing industry. According to Statista, the worldwide AR and VR market size is expected to grow up to 160 billion USD within 4 years by 2023 whereas the current market size is at 16.8 billion USD.
VR functions by creating a new, virtual environment and allows the consumers to experience and visualise the products before making a purchase. AR, however, inserts virtual objects in a real-life setting to help customers test out how the product fits into their daily lives. IKEA has set precedence in this market with a lethal combination of AR and VR apps.
IKEA's VR app creates a virtual home experience by enabling users to virtually explore different products from the showroom in a customised home setting. But since it was an in-store app, IKEA also came up with a mobile AR app that allowed consumers to insert their products in their house to simulate real-time experience and help them make a satisfying purchase.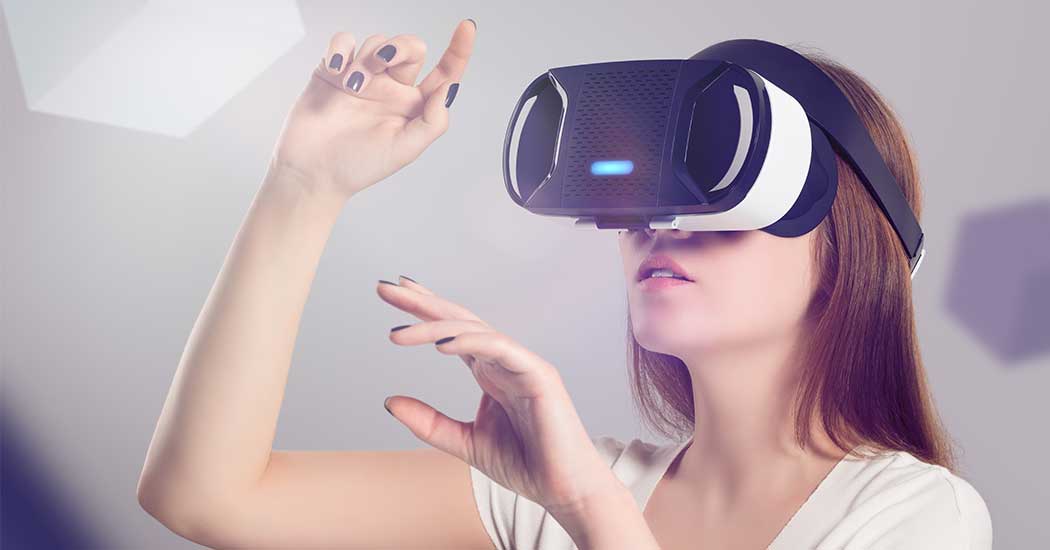 4. Capitalising on Push Notifications
Push notifications have been around for some time in shopping apps where flashy notifications were used to grab the attention of the users regarding a new product launch or a special app-only discount. But in 2020, push notifications are set become one of the most prevalent digital marketing trends are they influence the domain of web browser technology. Companies are capitalising on browser push notifications by monitoring the SEO keywords in search results and presenting customers with ads that allow them to purchase the desired product with ease.
5. Application of Next-Gen SEO
You may think that we're only bringing back an existing trend but it's the next generation of Search Engine Optimization that has successfully landed a place on the list. For instance, Google's 'Page Speed' search algorithm update is one of the many innovations in SEO which have been keeping digital marketers on their toes. So, while the idea of implementing a white hat backlinking strategy to increase engagement may be around for ages, complete optimization of search in search methods can only take place by optimising every page for load speed.
The way that people use search engines has become an important factor in determining the next generation of SEO. 30% of all mobile searches and 46% of all Google search results were related to location. Keeping in the mind the demands of the local customer base, businesses must give prime focus to their local SEO strategies and create pages with the user in mind, not just the search engine. They can even implement SMO strategies to generate localised (and personalised) content to drive traffic to their websites.
Visual search is another SEO trend that has risen through the ranks. According to a 2017 report by Jumpshort & Moz, 27% of all searches across 10 major search engines were for images. Another study conducted by Pinterest reported that their users carried out more than 600 million combined monthly searches using their Pinterest Lens – a visual search technology wherein you can use the camera in the app to discover ideas inspired by real-world objects. All these statistics reveal the significance that image search will hold in SEO application in 2020.
Digital marketing is an evolving trend that is constantly transformed by technology. Big data, automation, AI and machine learning and other immersive technologies are changing the way brands interact with their audience. And if these innovative ideas are any indication, new disruptive technologies will be ready to change the face of digital marketing once again in no time. Hence, businesses need to be able to quickly adapt to new digital marketing strategies to increase customer engagement.