Effective Ways to Adjust Your Content Marketing Strategies to Match the Demand for Voice Search
January 25th, 2022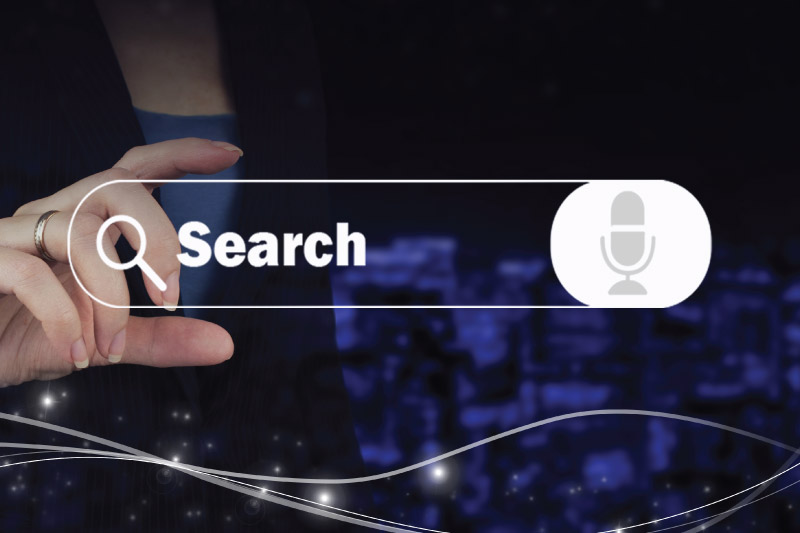 Are you looking for a product or service? Speak up! The voice search feature on your phone is the easiest way to look for products and services online. And as more and more consumers are gravitating towards voice searches, marketers are taking notes.
Voice inputs have been around for decades. IBM introduced the concept way back in 1961. Mobile devices have provided voice interaction features for years, allowing you to call someone just by saying 'Call (their name).' But voice search is a whole other conversation.
When you perform a voice search, you're specifically asking a search engine to find something for you. Voice searches started with smartphones but have quickly reached smart-speakers and voice assistants worldwide. Searching by speaking to your smart device is fast, hands-free, and allows you to multitask. The convenience of searching with a spoken command is second to none, and hence, 40% of Americans prefer voice search.
So, the question arises: How can content marketers leverage voice search? Let us explore.
Voice Search VS SEO: Know the Difference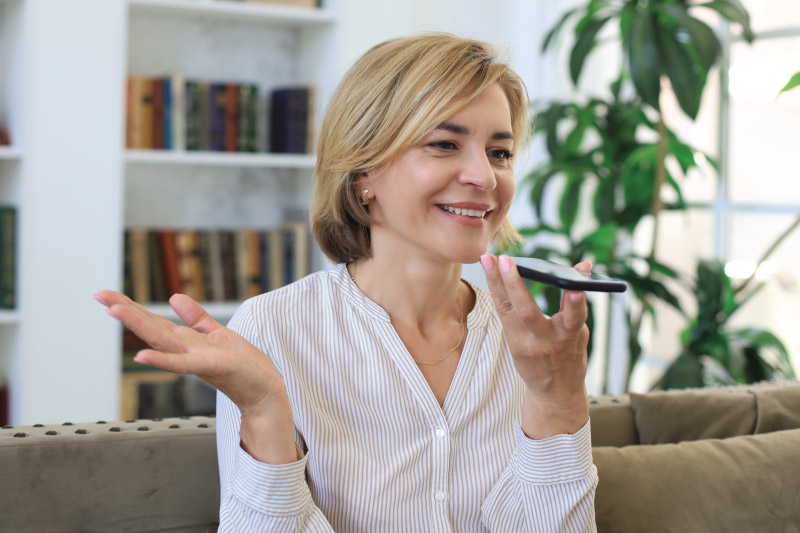 Let us say you are looking for salons near you. You whip out your phone and type "Salons near me" in your Google search bar. Then, Google understands what you are asking for and shows you the most relevant results.
Now, suppose you perform the same action through a voice search. In this case, you activate the voice search feature and say something like, "What are some good salons near me?"
Notice the difference?
When you type, you limit yourself to keyword-based searches. Your search query is just a phrase with your keyword. But, when you use voice search, your searches become more like a conversation. Search engines have to work harder to process spoken queries. They have to use semantics to understand the sentence. To make things more complex, they must figure out how people can talk differently while asking for the same product or service.
As a result, search engines are tweaking their SEO functionalities to make room for voice searches. Now, the focus is less on keywords and more on user experience. In this scenario, content marketers have to look beyond keywords.
So, here are some ways to adjust your content marketing strategies to meet the growing demand for voice searches.
#1 Optimize for Local Search
According to Google, the highest volume of voice searches were people looking for something in their local area. Most of these queries contained the phrase 'near me.' And, between 2015 and 2017, there was a 500% growth in search queries that had both 'can I buy' and 'near me.'
The bottom line is that people use voice search when looking for businesses near them. And why not! When people are on the go and want a quick answer, they can ask their smartphones. And to be there on the results page, you have to optimize for local SEO. Here is how you can get started:
Create content that is relevant to your local area
Find local keywords and phrases used to describe your neighborhood
Use the term near me in your on-page SEO
Include the names of landmarks around your business location
#2 List Your Business on Google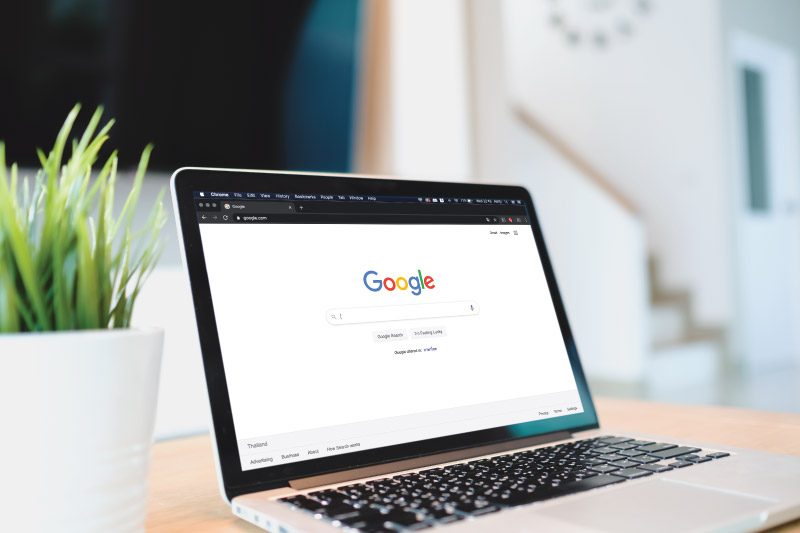 Your potential customers will often use voice searches to look for important details about your business, like your contact number, address, and opening hours. You can use this to your advantage by providing Google with accurate information.
Create a business profile on Google. It is free and can be very useful for your business. After all, you will directly give Google all the business information it needs to show the people who need it. You can also personalize it, add photos of your business, add your location on Google Maps, and keep your profile up to date.
#3 Create Conversational Content (But Keep it Short)
Here are the ABCs of voice search SEO content:
Always be concise: Give your readers the information they need quickly. Answer their main questions in a couple of lines if possible. You can also include an FAQ section with your content here.
Bring valuable content to the table: Write about what you are providing, be authentic, be accurate, and most of all – be relevant.
Converse with your reader: The more conversational your tone, the more likely your customer will be to engage with your content. Use natural language, and provide important information in an enjoyable way. So ultimately, create content that talks back to your customer!
#4 Be Mobile Friendly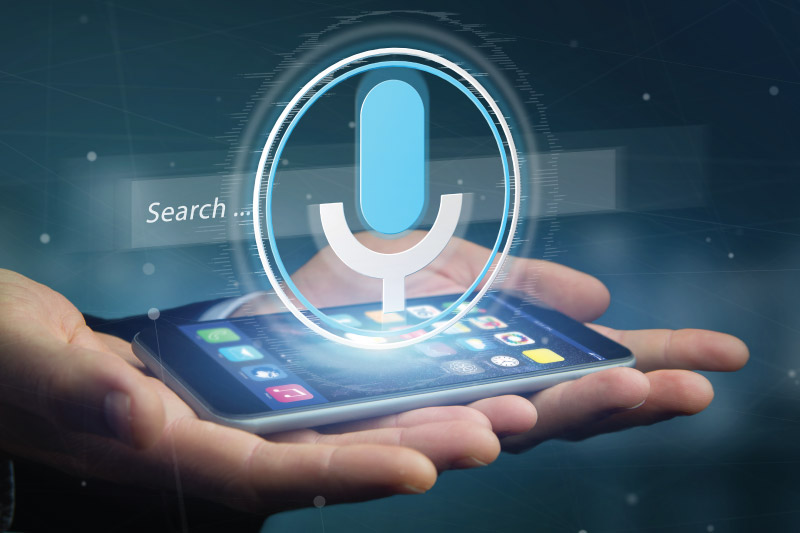 Mobile users are thrice as likely to use voice search.
31% of smartphone users perform a voice search at least once a week.
20% of all mobile searches on Google are mobile-based.
Conclusion? You want to appear in searches made through mobile devices and offer a convenient mobile experience.
Mobile optimization has always been a salient part of Google's traditional search engine optimization algorithms. However, some websites are not mobile-friendly despite this. If your website is not mobile-responsive, takes a lot of time to load, or appears broken, you are looking at high bounce rates. Your customers will leave immediately if your page does not work well with their devices.
Use Google's handy tool to identify where you stand when it comes to mobile sites. If there are any shortcomings, this tool will list them for you. For instance, you may be using heavy resources, fonts, or elements that might be slowing down your site. Adjust or remove them to make your site load faster.